1. Change your IP! (You can change it using one of these apps/extensions: Hola, tunnel bear, betternet, Hotstop shield, zenmate).
2. Open the site and search ALL NIGHT.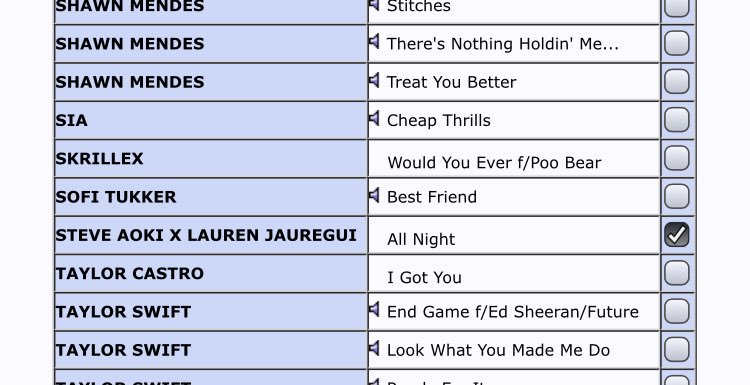 3. Scroll all the way down and enter: NAME, EMAIL and ZIP CODE.
4. Enter the confirmation code.
5. Click submit and wait for the "thank you for your request" message.
6. Do it ONCE a day!